Anushka Manchanda: I believe this world needs more feminine energy
Ranveer Singh's hip-hop label wants to change the music we hear
Leading female musicians come together to talk about the underrepresentation of women artists in Indian music industry
Anushka Manchanda: There's a sherni in every woman
One for the environment: Led by Ricky Kej, musicians play for the earth in Times Evoke's virtual concert
Anushka Manchanda on Nexa Music: 'Expecting To Hear Voices and Sounds That Will Blow My Mind'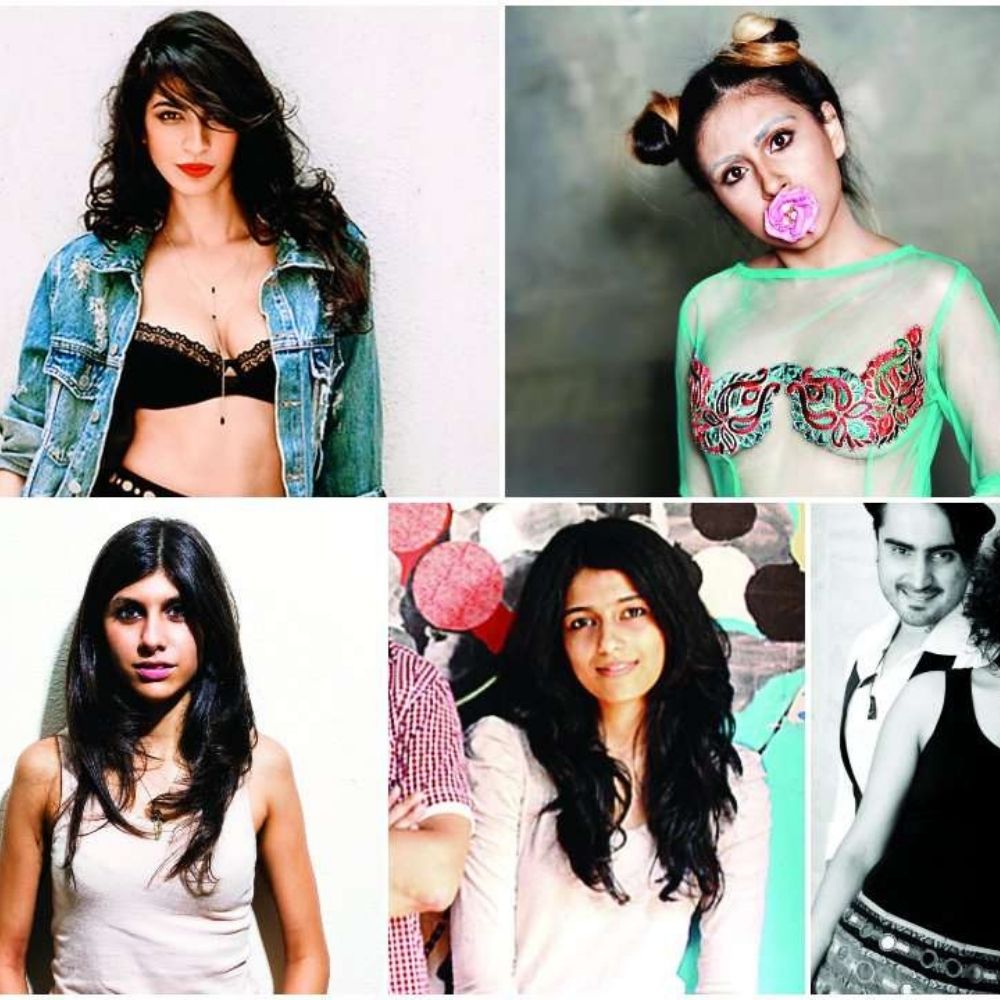 From Anushka Manchanda to Sanaya Ardeshir, female composers rule electro scene
Gender-bias, sexism, boys club: Are women underrepresented on the music scene?
Indian Pop Star Anushka Manchanda Uses Music to Raise Awareness on Animal Rights and the Environment
Pan Nalin's 'Angry Indian Goddesses' wins People's Choice award at TIFF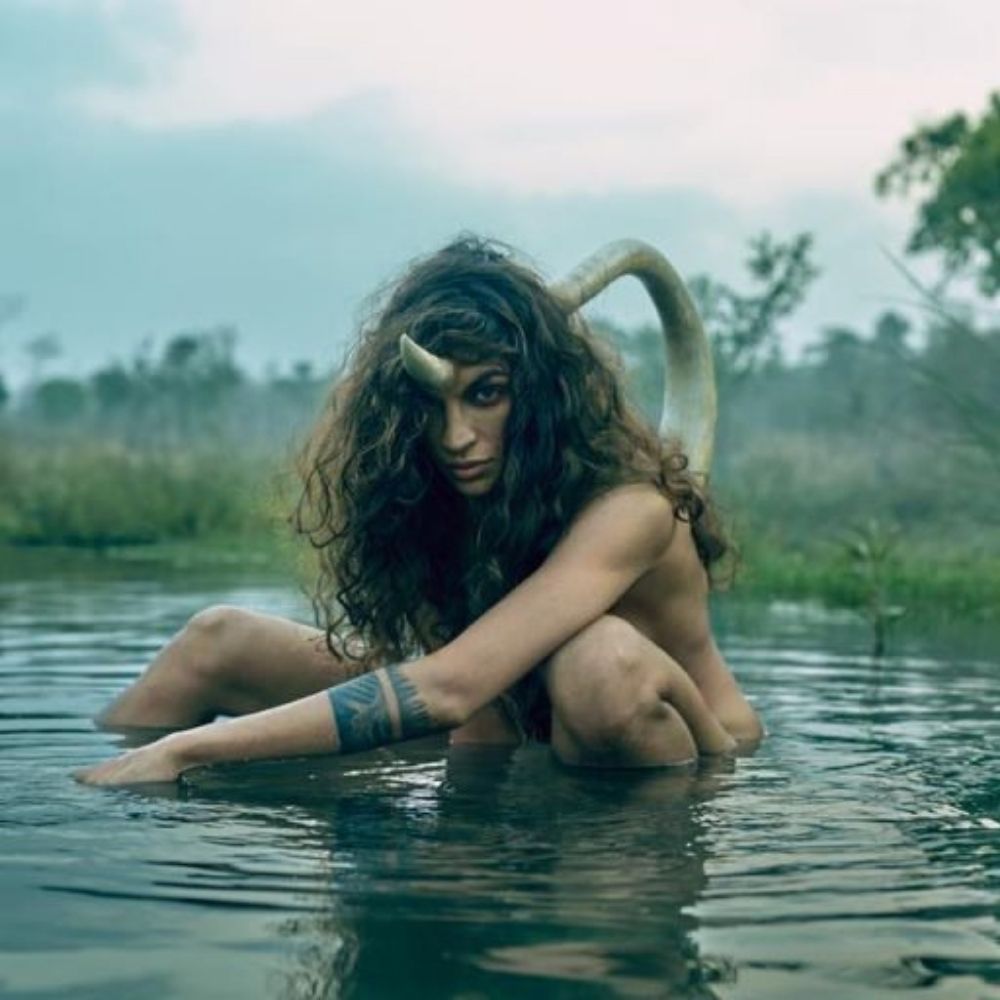 Mumbai's Creative Community Campaign for Nature at Digital Festival 'Biodiversity By The Bay'
Million dollar vegan organization gives $100,000 of plant-based food to homeless veterans, health workers and the most vulnerable
India's first all-girl band Viva reunites amid lockdown for a special video
The Viva Band Reunion We Didn't Know We Needed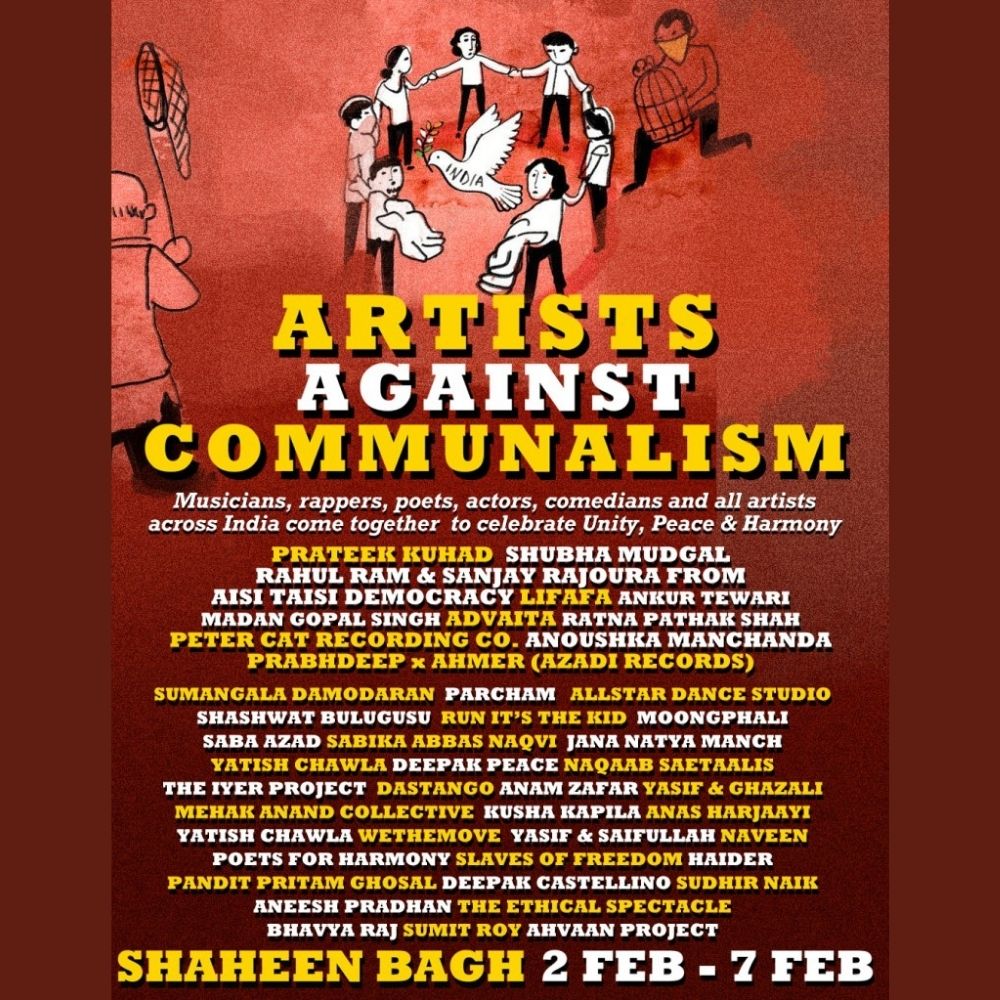 Stars and Artists Line Up for Spontaneous Festival at Shaheen Bagh
Conversations For Compassion With Anushka Manchanda And Delhi Poets
Film Review: 'Angry Indian Goddesses'
Anushka Manchanda releases Thanks Maa, a special Mother's Day song, on Resso music app
Anushka Manchanda in Campaign Encouraging Indian Women to Wear Whatever They Want
Female Singers Get Preference in Live Shows, But for All the Wrong Reasons: Anushka Manchanda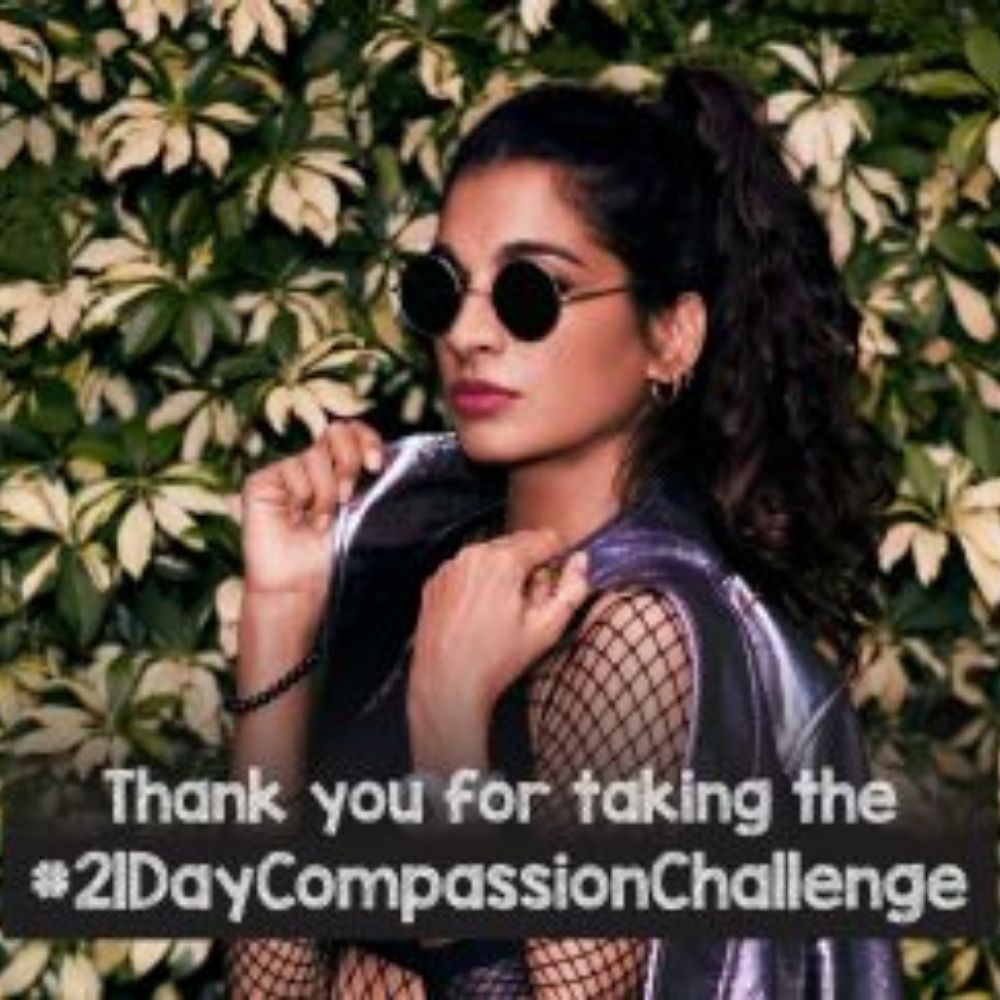 Anushka Manchanda supports FIAPO's 21-Day-Vegan challenge
Anushka Manchanda: My new song connects with people from across boundaries and languages
Should Women Free The Nipple On Instagram? Ummm, WHY NOT?!
'Angry Indian Goddesses' Cast Descends On TIFF Red Carpet
CAA stir: Separated by 5km, and an Act, rival camps assail each other in mumbai
Salim Merchant & Anushka Manchanda to host new Star Bharat show
Disco went live with Anushka Manchanda at the KGAF stage on Sunday evening
So Our Favourite Band VIVA Got Back Together And So Did Our Childhood
On World Music Day, Bumble gets Dhvani Bhanushali, Anushka Manchanda, and Raja Kumari to turn mentors
Miss Diva 2018 in Goa: Anushka Manchanda Performance
Watch Anushka Manchanda Shine in 'Queen Of My Castle' Video
Kali's Angels - Anushka Manchanda on 'Angry Indian Goddesses'
The Vegan India Movement's Biggest Tweetathon: 20K Tweets Posted With #GoVegan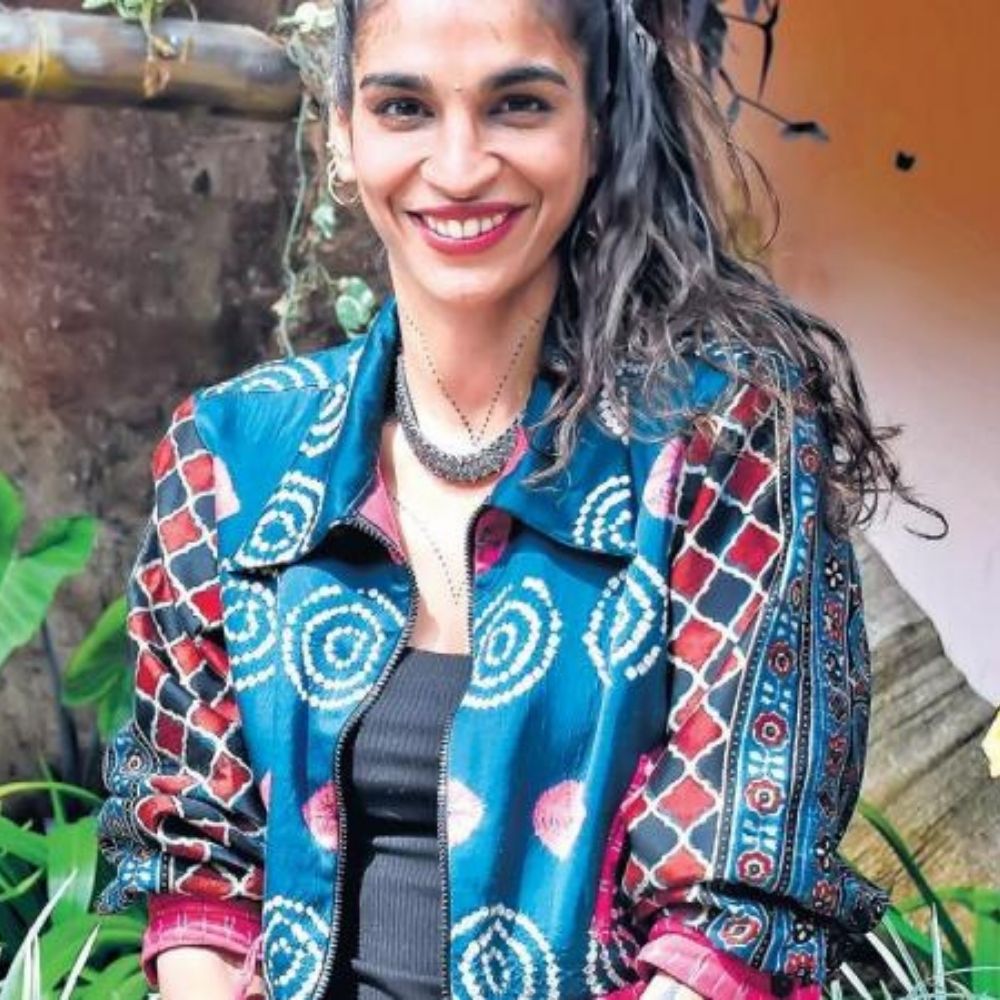 Can't sing songs that objectify women: Anushka Manchanda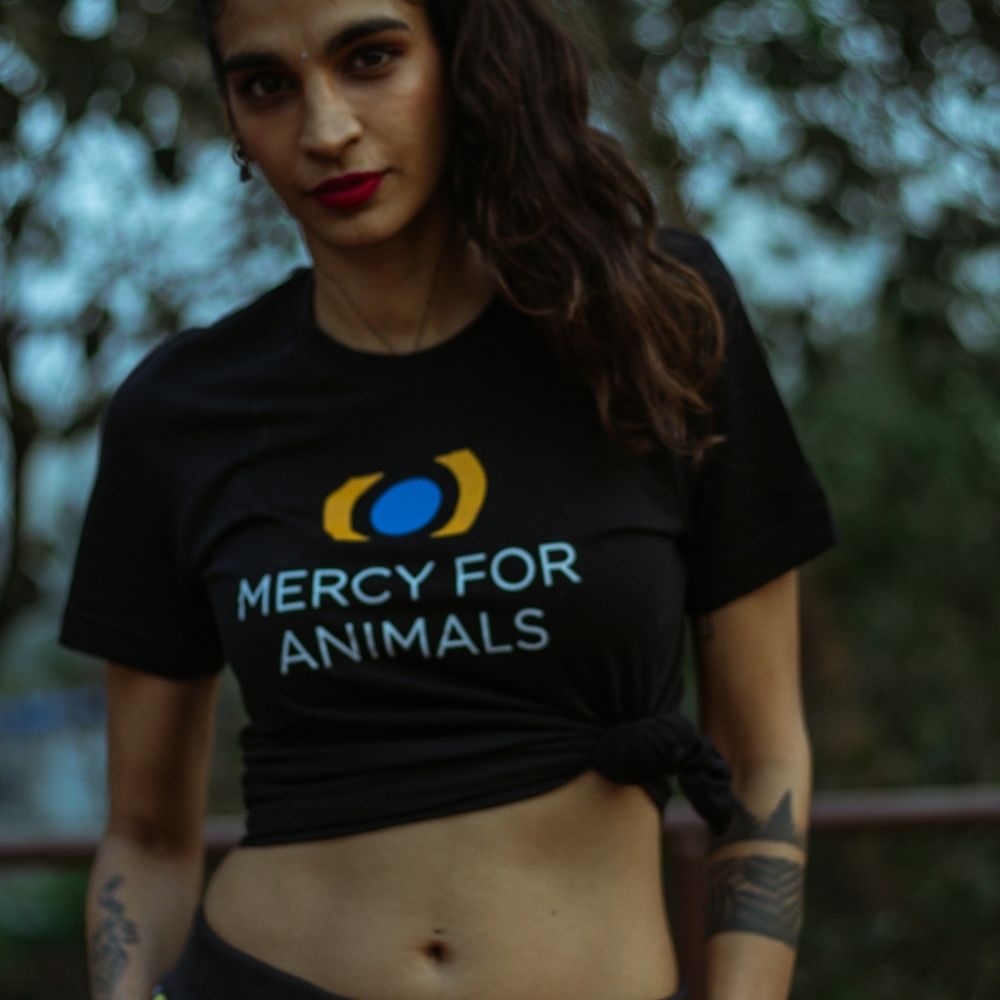 How Bollywood's Brand Ambassadors Are Making The Plant-Based Movement Mainstream In India
Indian vegan community gears up for 'Go Vegan' tweetathon
How difficult is it to turn vegan? Musician Anushka Manchanda shares her vegan diet plan
Activists Find Unique Way To Protest Against Tree-cutting In Mumbai, Demand 'environment manifestos'
National Animal Rights Day: Spare a thought for the voiceless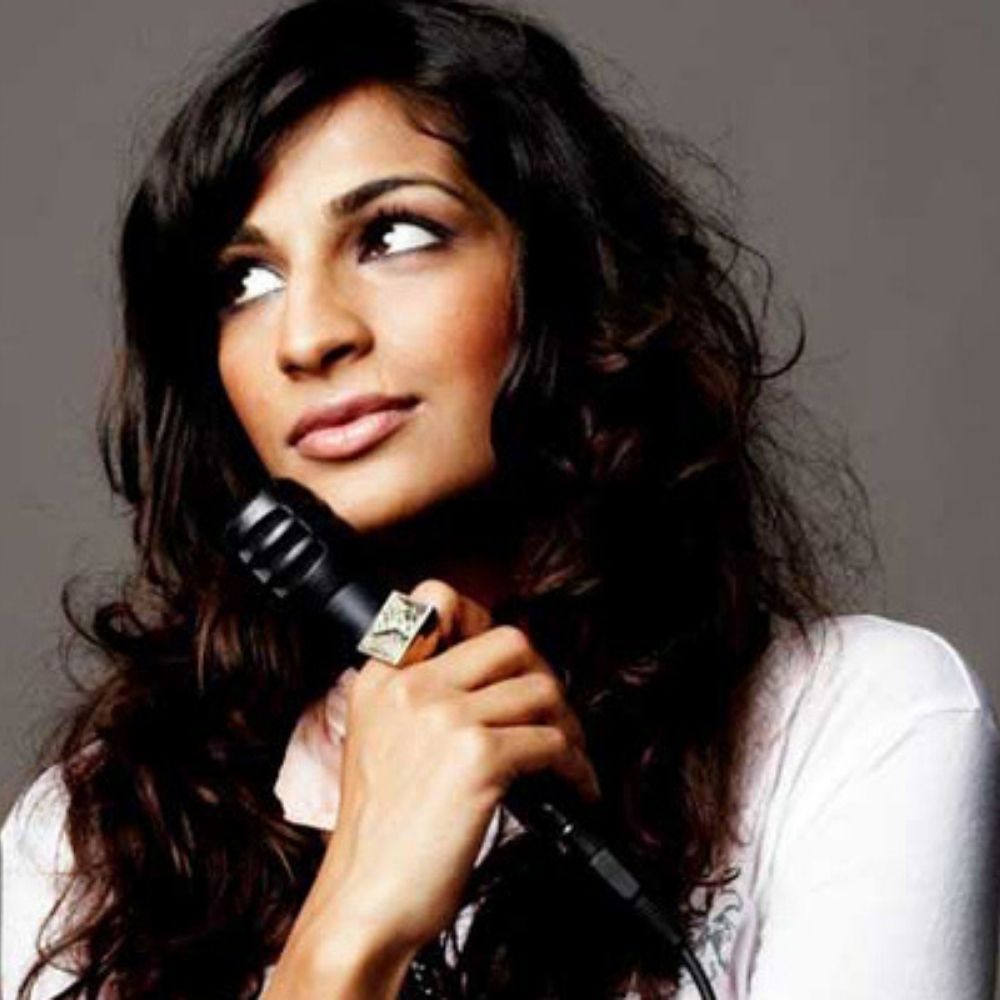 Anushka Manchanda to march for animal justice!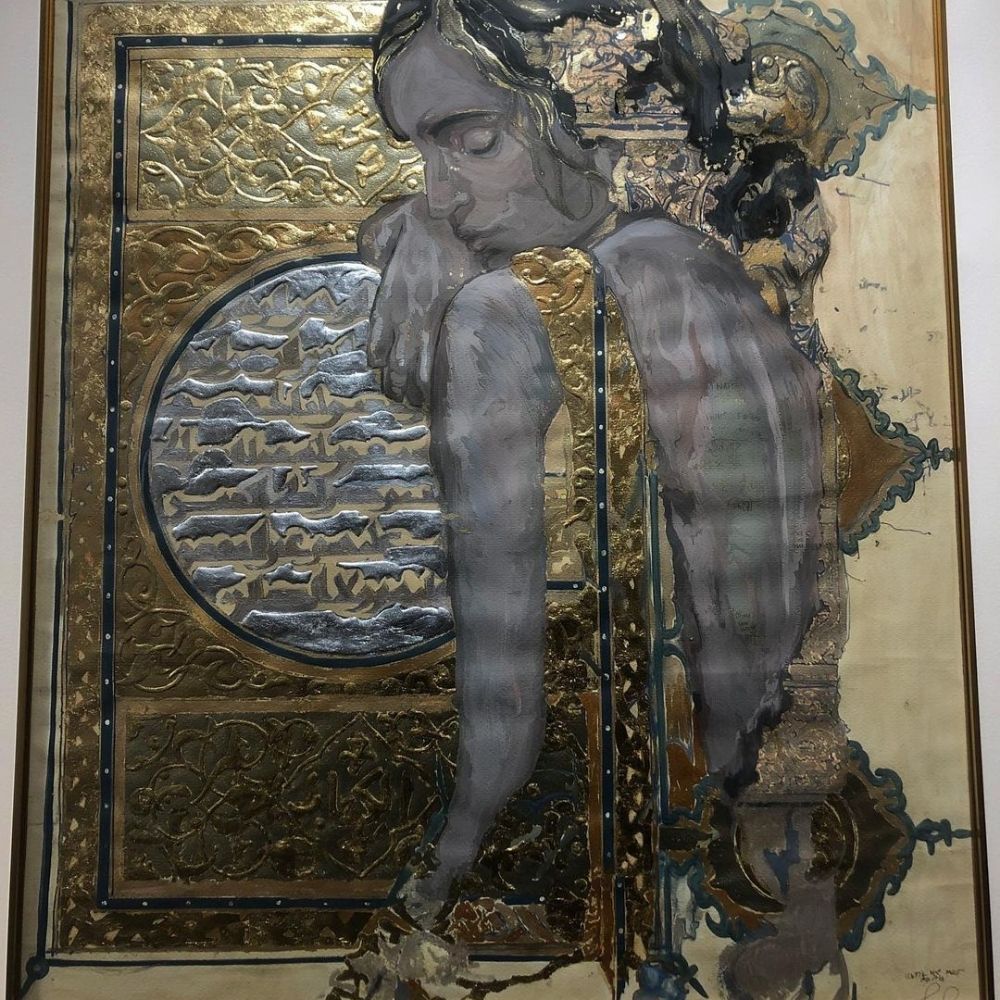 Biodiversity by the Bay: Festival's virtual exhibit features artists' vibrant reflections on Mumbai's ecosystem [Photos]
Anushka Manchanda''s musical tribute to mothers
Conscious eaters make a case for their choice
UNLEASH, its first music video campaign on Wednesday, the 10th of July, at Terttulia, Mumbai
Adoptathon 2019: Asia's largest adoption camp for stray dogs and cats is back in Mumbai
Thousands of Mumbaikars throng Carter Road to join global climate strike
Mumbaikars turn up in animal costumes at anti-cruelty march
From Sonam Kapoor to Anushka Sharma: When Bollywood celebrities stood against animal cruelty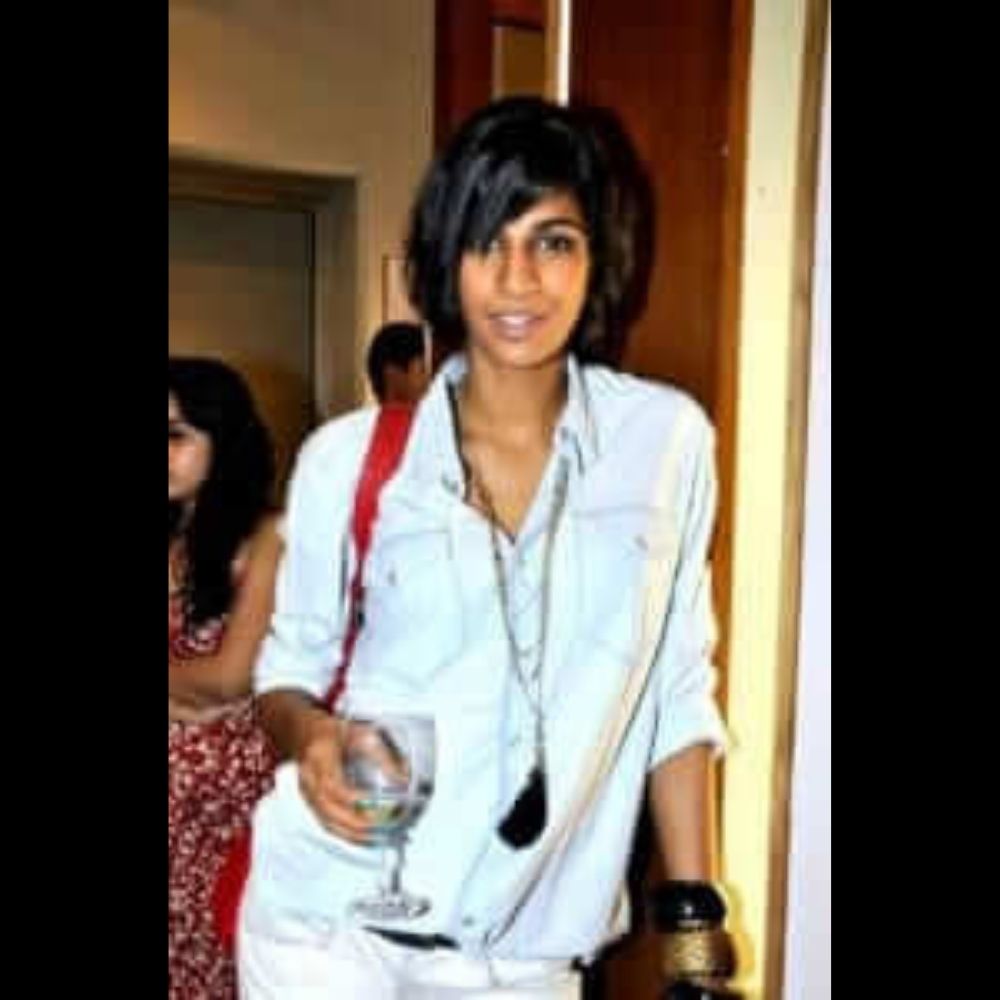 FIAPO India Launches Nationwide 21 Day Compassion Challenge Campaign
Mumbai students join global climate change strike