The 17th Independent Music Awards winners Announced
New York, New York – Established artists and rising stars from around the world packed the Symphony Space…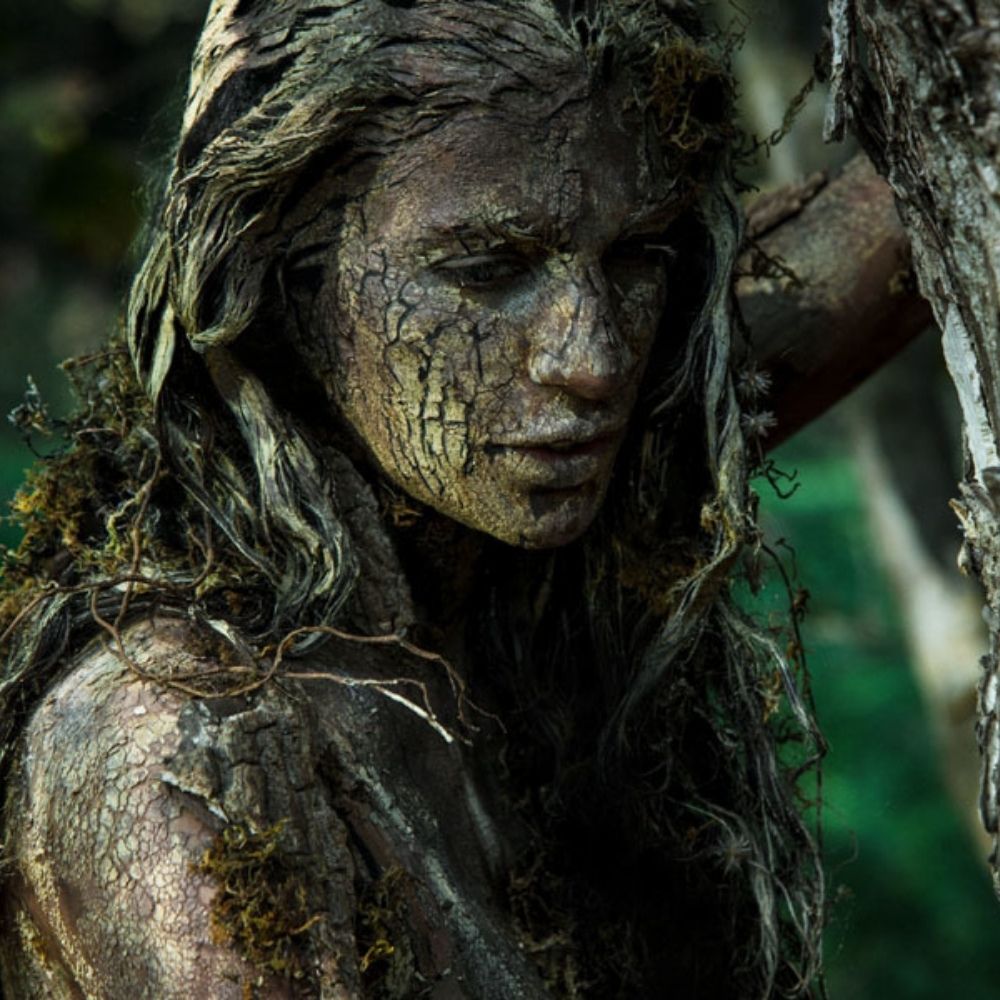 10 Best Indian Music Videos of 2018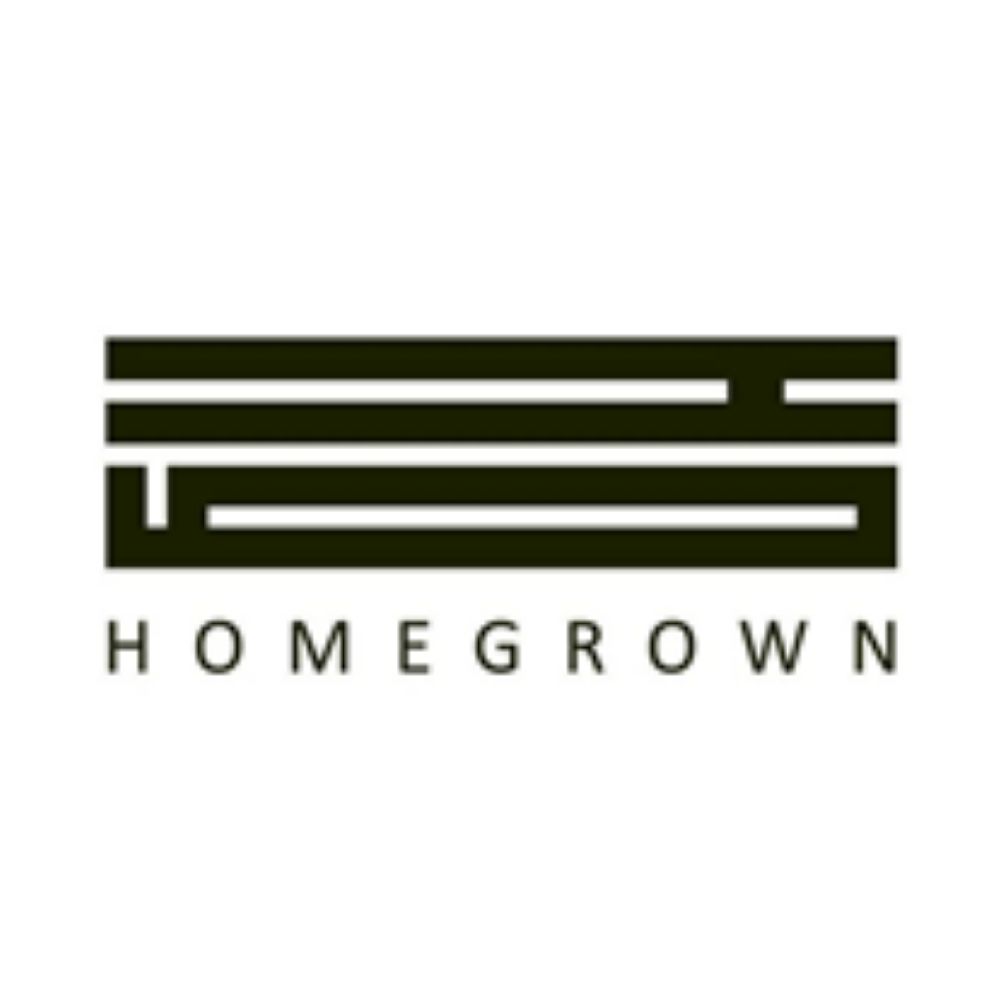 The 11 Best Independent Music Videos Of 2018
n 2018, so much of how we consume music has changed so drastically, there's a real…
The Silver Screenings selection 2021
The Silver Screenings selection consists of music videos that got close to being nominated for this year's edition however did not make it due to tough competition.
Anushka Manchanda's new album is all about mantras, frequencies and mindfulness
Multi-disciplinary artist Anushka Manchanda aka Nuka is all set to release an extraordinary album this Mahashivratri.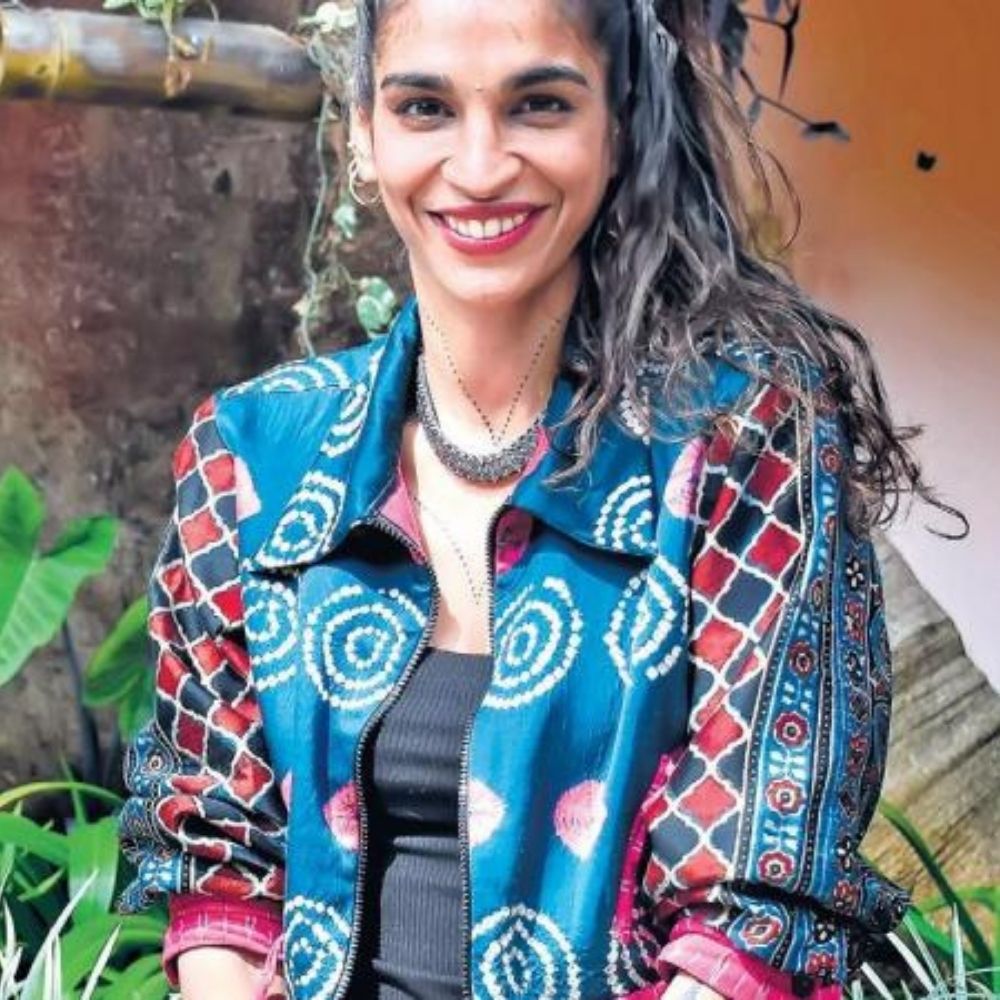 A new song by Anushka Manchanda, who shot to fame as a member of an Indipop girl group, and city-based Khalid Ahamed, celebrates the beauty of the Valley.
Exclusive! Nuka Aka Anushka Manchanda On Her Upcoming Concert 'Shed My Skin', Viva And More
Anushka Manchanda needs no introduction. The award-winning musician who is known for..
NUKA Returns with Magical New Song 'KASHMIR'
Last week, Mumbai-based multidisciplinary artist Anushka Manchanda aka NUKA released her latest exquisite bilingual track "KASHMIR.
Anushka Manchanda Launches her latest album in Dolby Atmos Music
MUMBAI: Nuka (Anushka Manchanda) releases latest independent audiovisual experience with Kashmir on 19th November
Ticket and discovery platform Dice has revealed that it has launched across India today.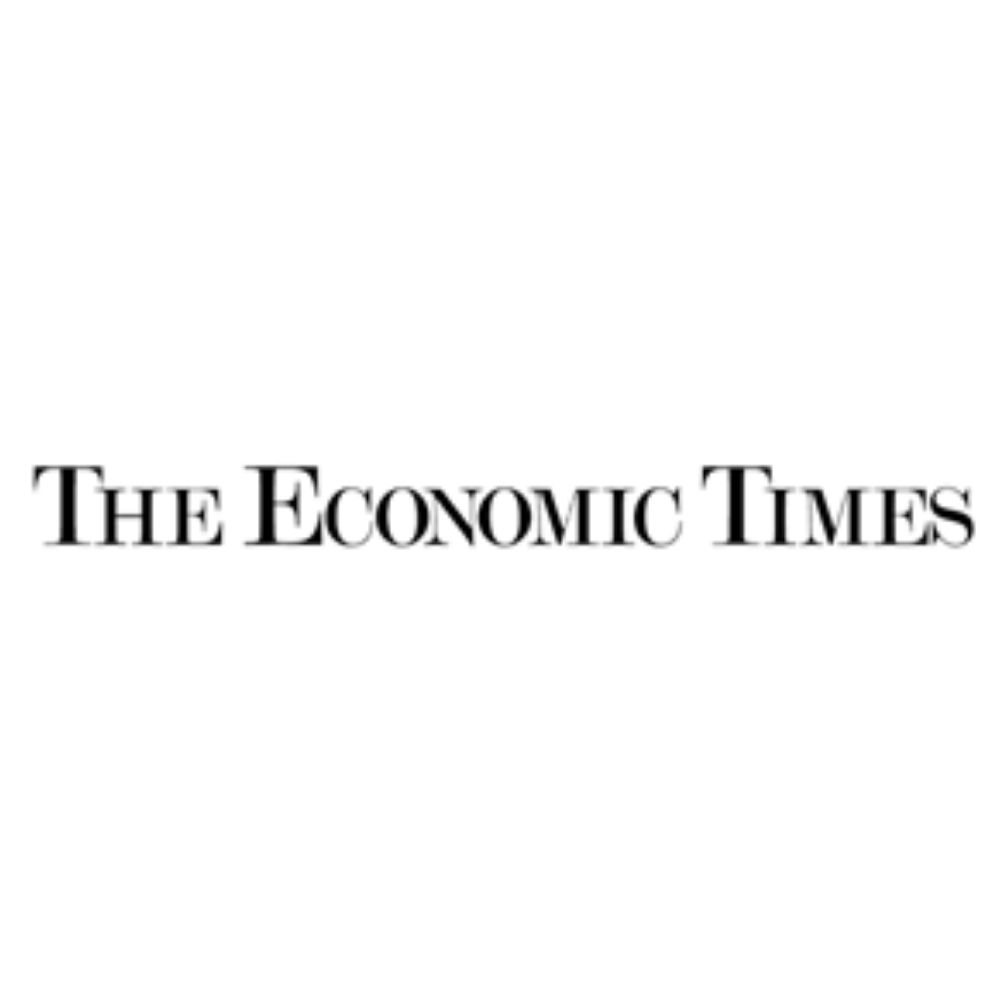 Live music ticketing platform Dice debuts in India
UK-based music discovery and ticketing platform Dice is expanding to India, offering ticketed live events and…
INCINK RECORDS drops it's first club mix - Mohabbat Nuka's Bhand mix
Actor Ranveer Singh and filmmaker Navzar Eranee's music label, IncInk Records, dropped its first club mix- MOHABBAT NUKA's BHAND MIX
Exclusive Premiere: NUKA and Kaam Bhaari Want You to Get Your Shit Together With 'Ayo Burn'
The IncInk records producer-rapper duo go all out on the synth laden track that examines the country we live in…
Hear Kaam Bhaari's Twisted Love Song 'Mohabbat'
The Mumbai rapper's new track is produced by sibling duo Shikhar Manchanda aka RĀKHIS and Anushka Manchanda aka Nuka
Anushka Manchanda's Latest Photoshoot Is A Testament To Why Your Girlfriends Are Your True Soulmates
As Carrie Bradshaw once said, "Maybe our girlfriends are our soulmates and guys are just people to have fun with".
Anushka Manchanda's new song is proof she is a global star
Anushka Manchanda is on a roll! After launching her brand new song 'Don't be afraid…' by 'Nuka' in India,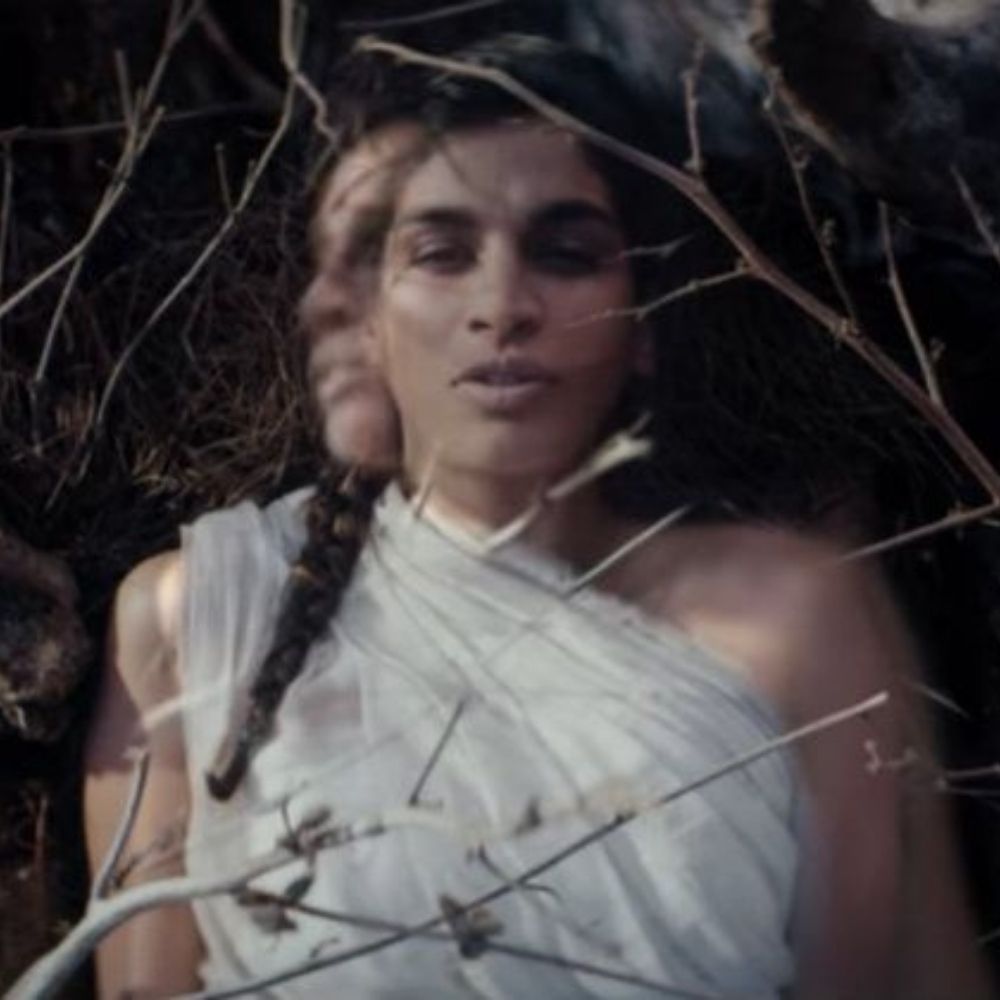 Anushka Manchanda Talks About Her New Identity Nuka, And How She Fearlessly Deals With Trolls
Anushka Manchanda recently released a new video 'Don't Be Afraid' under her new identity Nuka,
We tend to recharge our batteries when we are surrounded by nature: Anushka Manchanda
Anushka Manchanda, one who's known for hits like Allah Duhai Hai, Manma Emotion Jaage Re has come with yet another single Don't Be Afraid.
Anushka Manchanda Dives Into The Wild With NUKA's First Song 'Don't Be Afraid'
Singer Anushka Manchanda on the platform Nuka and her new release, Don't be afraid
For Don't Be Afraid, the first of three singles and videos that will be released this year, I worked
Anushka Manchanda on her new video Don't Be Afraid: It's visually stunning, you can't ignore it.
After having lent her voice to foot-tapping Bollywood number for more than a decade, Anushka Manchanda is back and how!
WATCH | Nuka a.k.a Anushka Manchanda's stunning music video of 'Don't Be Afraid'
Anushka Manchanda under her new alias Nuka, has released her first song and accompanying music video titled 'Don't Be Afraid'.
Unafraid and Irreplaceable
Singer Anushka Manchanda recently announced the launch of her debut track Don't Be Afraid from her property NUKA. She tells us more.
Exclusive: These Photos Of Anushka Manchanda In The Wild Are Blowing Our Minds