Indian Pop Star Anushka Manchanda Uses Music to Raise Awareness on Animal Rights and the Environment
Indian musician, model, and actress Anushka Manchanda, who is rumored to be
Should Women Free The Nipple On Instagram? Ummm, WHY NOT?!
Questioning the discrimination behind the censorship of female breasts on social media and the repression of women's sexuality,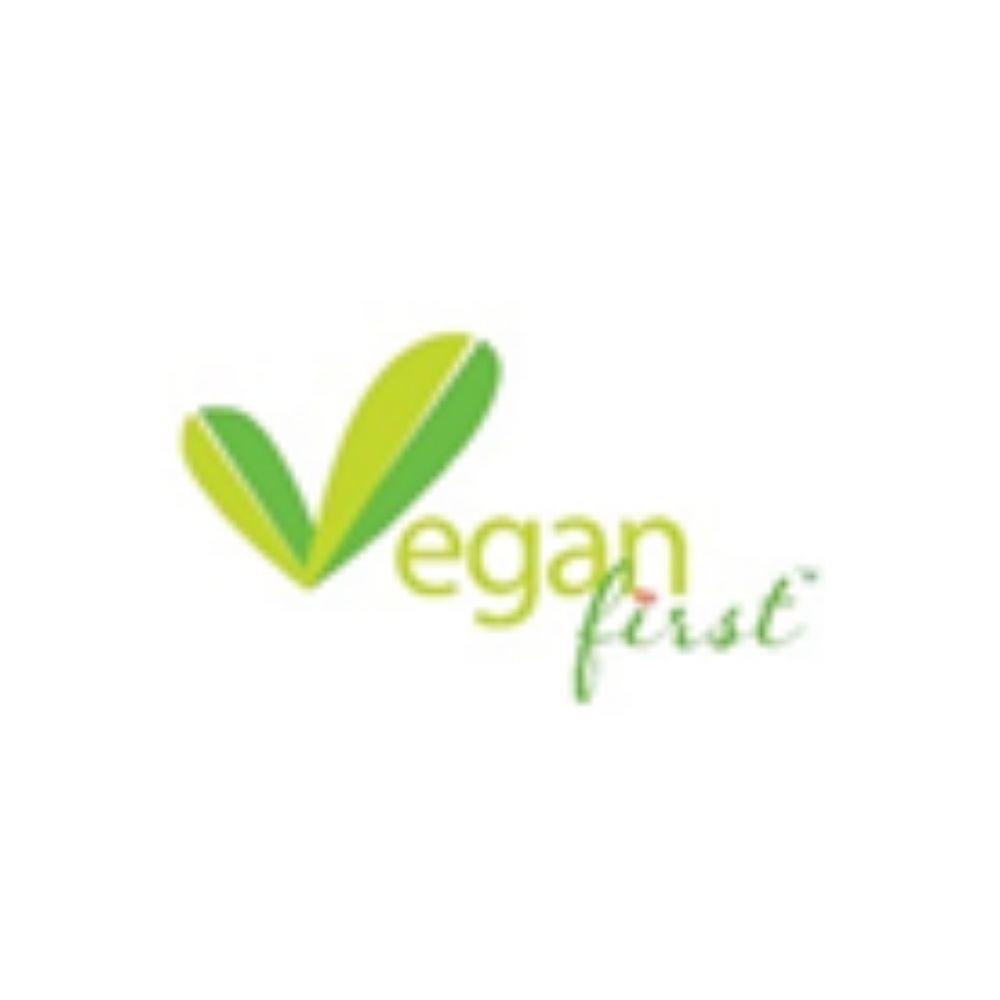 The Vegan India Movement's Biggest Tweetathon: 20K Tweets Posted With #GoVegan
The Vegan India Movement conducted its biggest Tweetathon till date on April 8 2021. 
Indian vegan community gears up for 'Go Vegan' tweetathon
"Veganism is the fastest growing social justice movement of our time. Vegans abstain from causing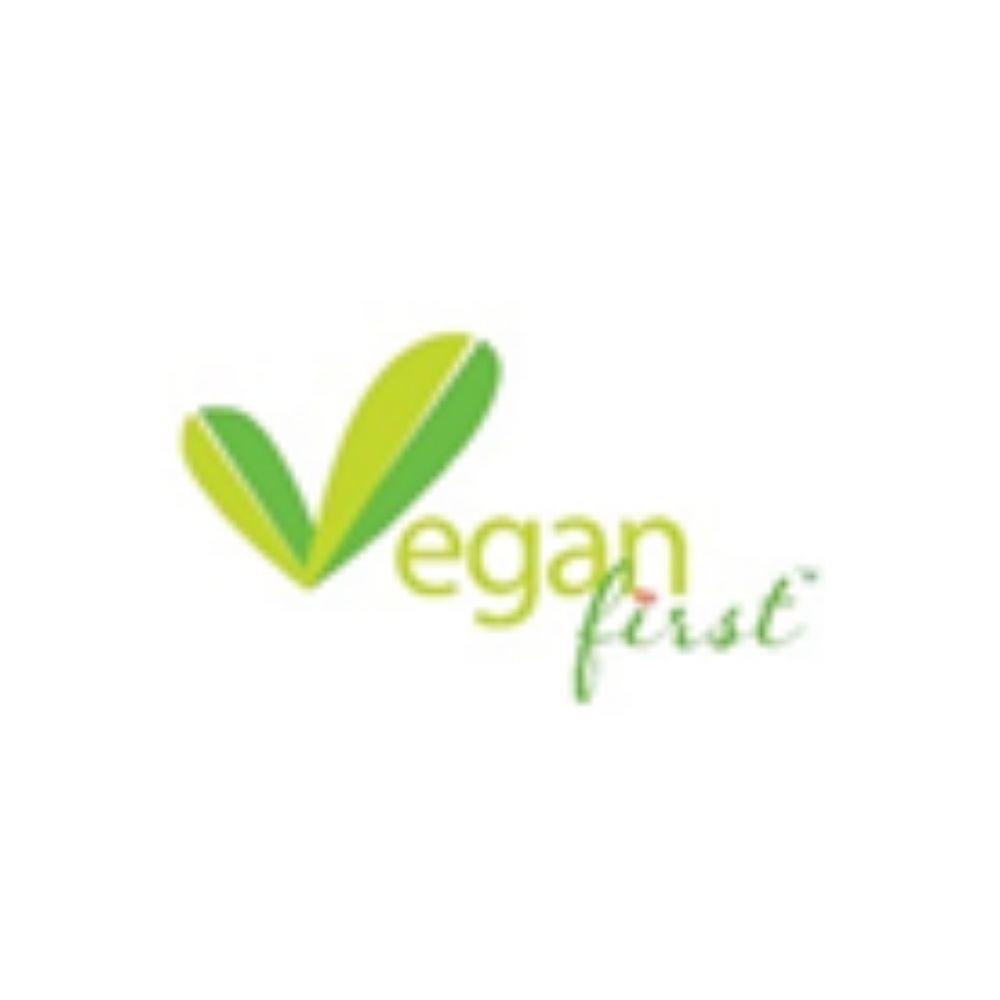 How Bollywood's Brand Ambassadors Are Making The Plant-Based Movement Mainstream In India
From partnerships to setting up vegan restaurants, celebrities all over Bollywood have been contributing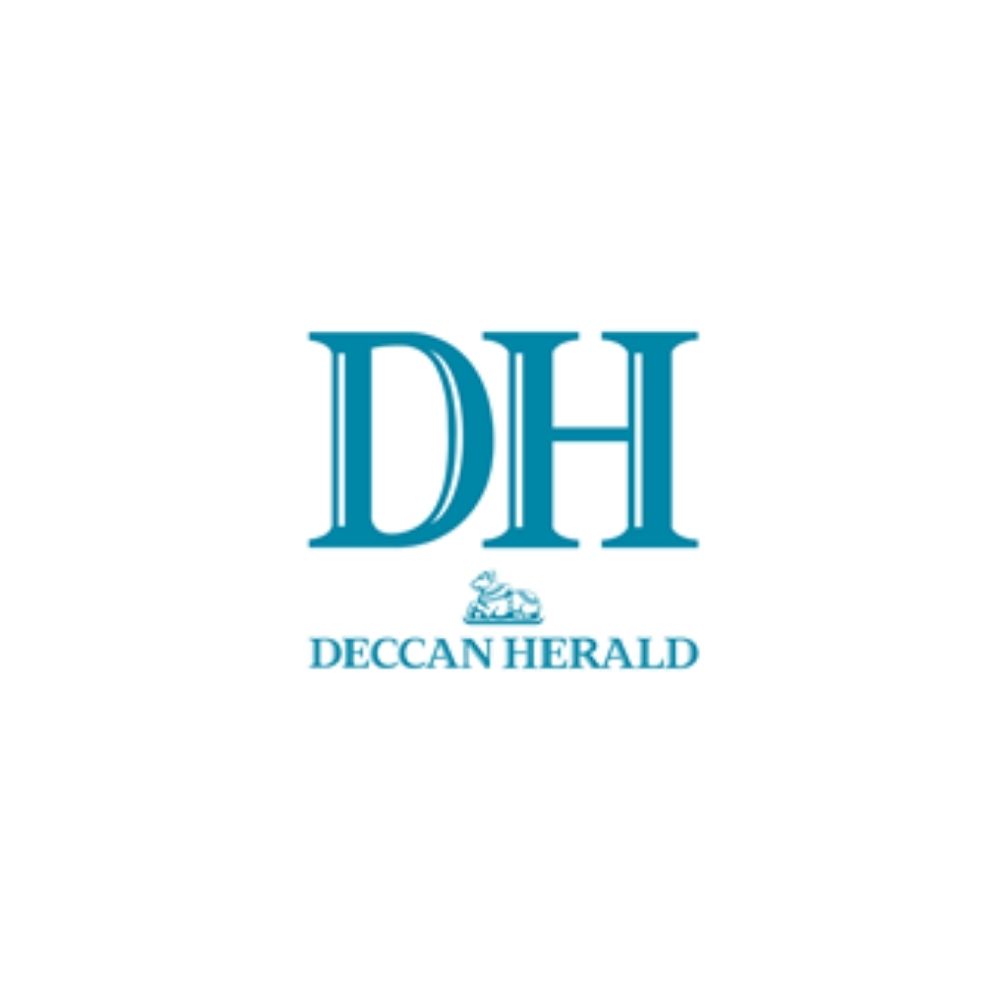 Say the word Mumbai and one hears the hackneyed chorus — glamour town, Bollywood
Activists Find Unique Way To Protest Against Tree-cutting In Mumbai, Demand 'environment manifestos'
Environmental activists and citizens of Mumbai gathered at Marine Drive on Saturday to protest
National Animal Rights Day: Spare a thought for the voiceless
With people clad in black shirts painted with slogans 'Our Planet, Theirs Too', National Animal Rights Day was observed…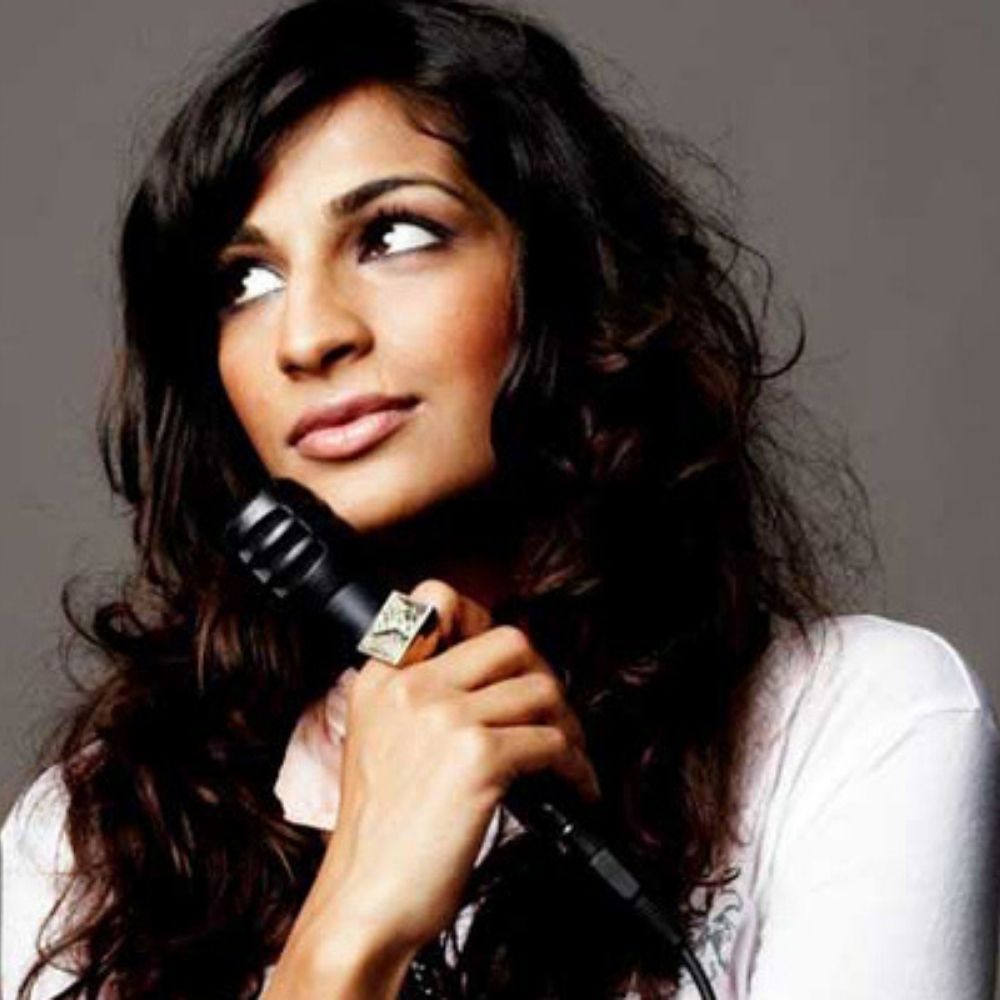 Anushka Manchanda to march for animal justice!
mid the many artistes, who have advocated social causes, popular singer Anushka Manchanda,
One for the environment: Led by Ricky Kej, musicians play for the earth in Times Evoke's virtual concert
On Saturday, 25 musicians came together to take part in a live concert organised
Biodiversity by the Bay: Festival's virtual exhibit features artists' vibrant reflections on Mumbai's ecosystem [Photos]
Musicians, vocalists and composers like Parekh+Singh, Anushka Manchanda, Blot!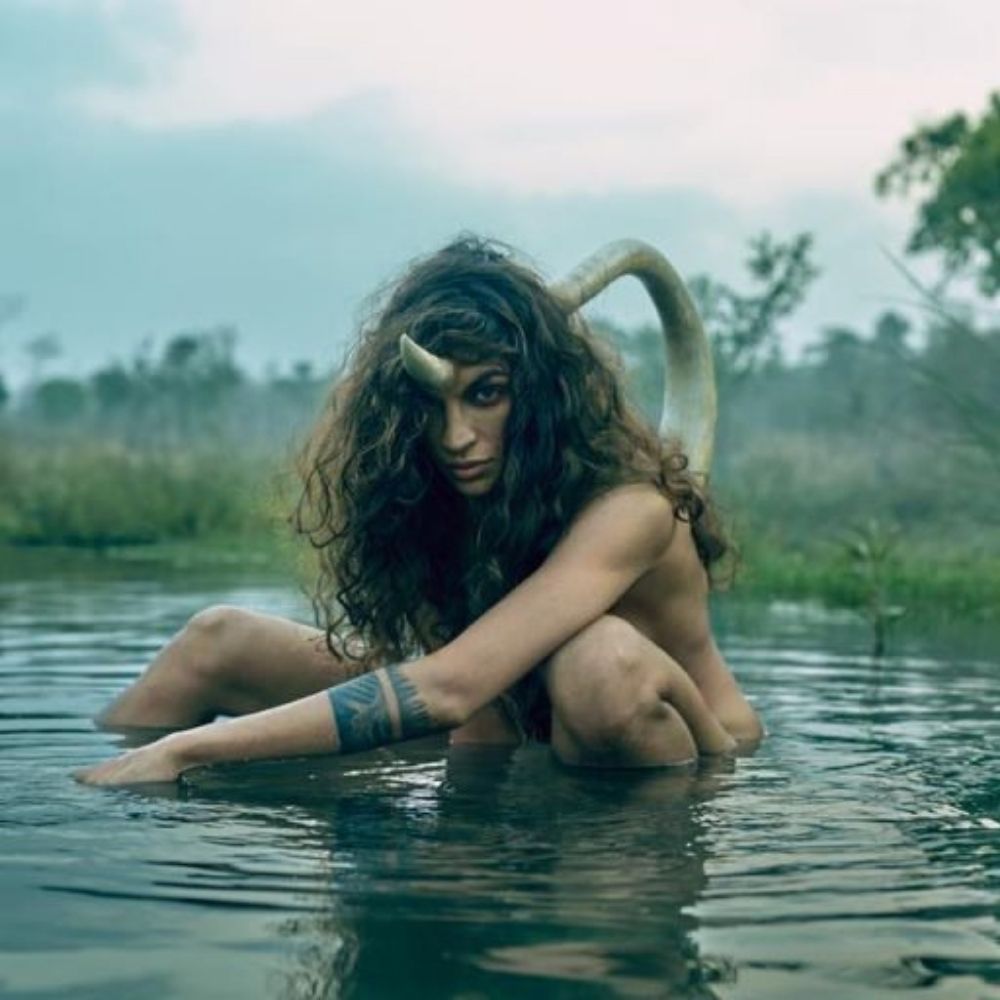 Mumbai's Creative Community Campaign for Nature at Digital Festival 'Biodiversity By The Bay'
The online event, spanning three weeks, features Parekh+Singh, Jose Covaco, Anushka Manchanda, Aaquib Wani, Shilo Shiv Suleman and more
Million dollar vegan organization gives $100,000 of plant-based food to homeless veterans, health workers and the most vulnerable
Actress Alicia Silverstone and Grammy award-winning R&B singer Mýa back global initiative
Prateek Kuhad Performed At Shaheen Bagh In Solidarity With Protesters And It Was Priceless
The Shaheen Bagh protests entered the 52nd day on 5th February but there was something
Anushka Manchanda: I believe this world needs more feminine energy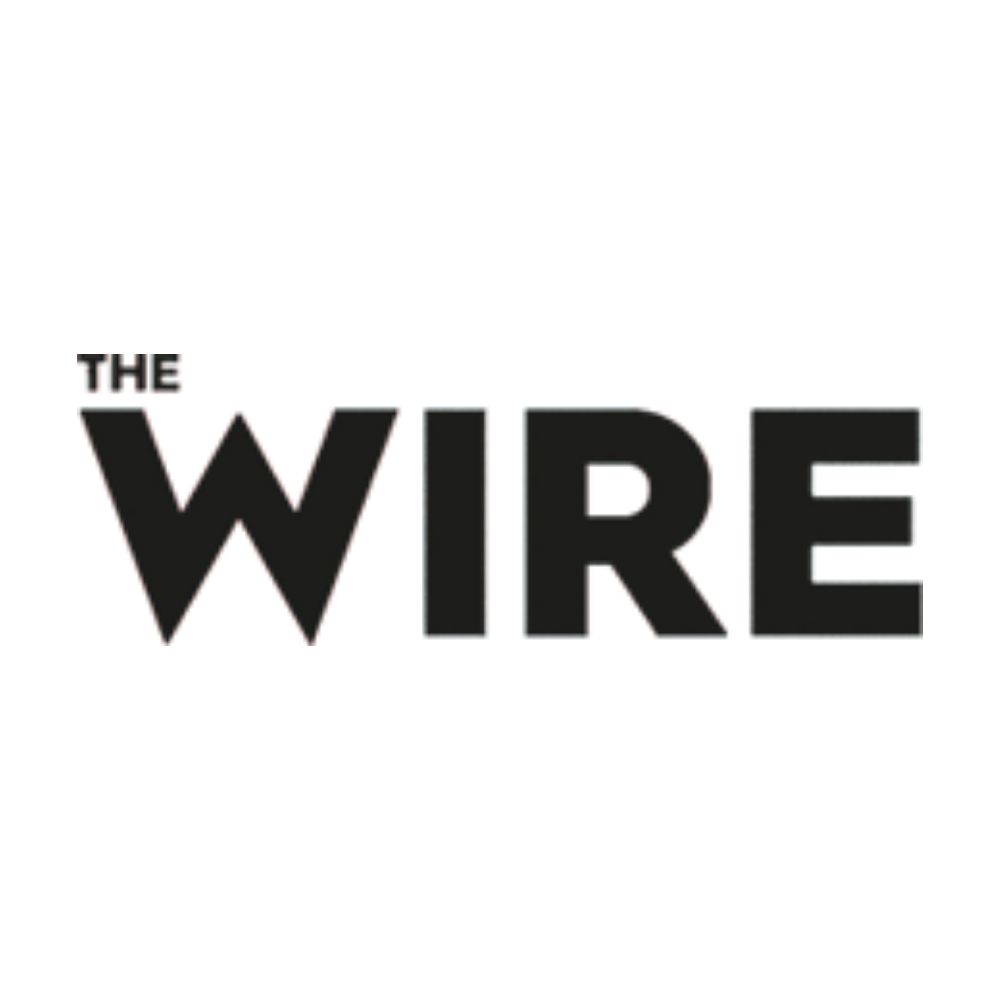 Stars and Artists Line Up for Spontaneous Festival at Shaheen Bagh
A right-wing gang threatened to attack Shaheen Bagh on Feb 2. Here's what happened instead
CAA stir: Separated by 5km, and an Act, rival camps assail each other in mumbai
The country's commercial capital on friday witnessed two contrasting rallies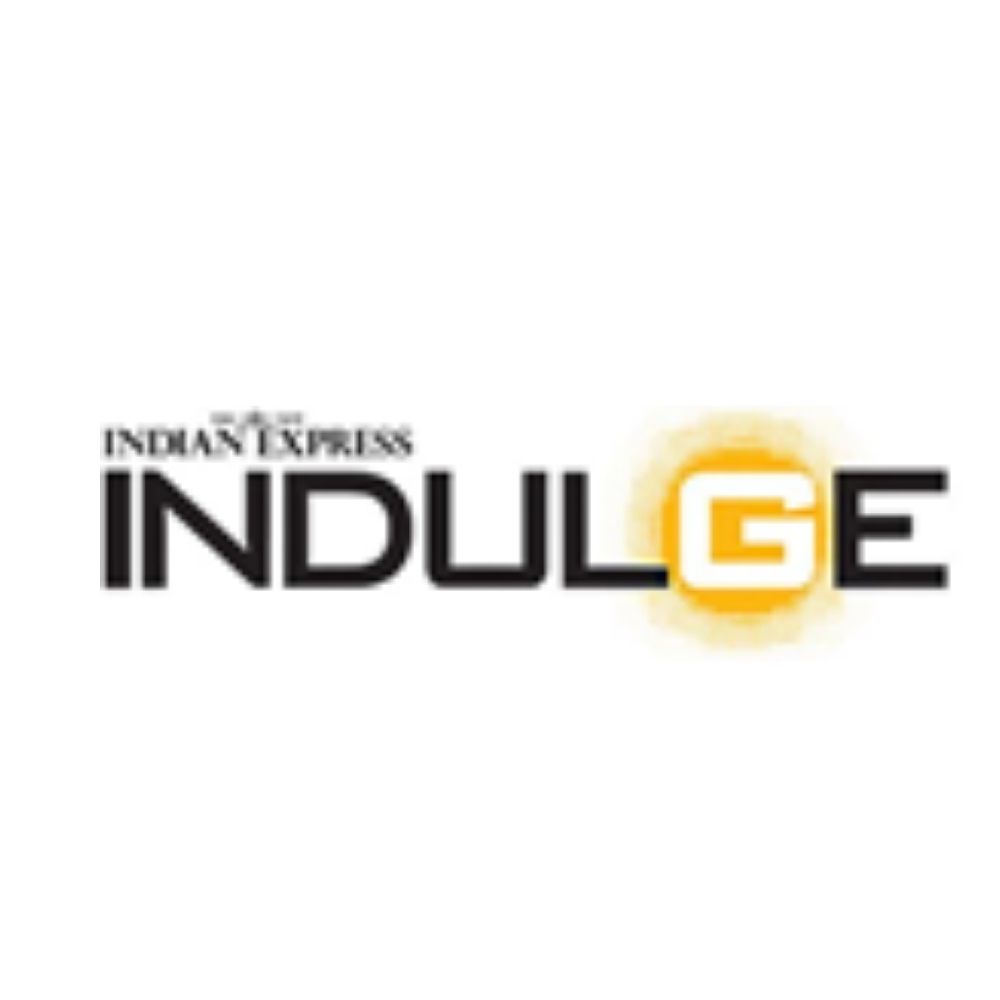 Adoptathon 2019: Asia's largest adoption camp for stray dogs and cats is back in Mumbai
You see those big eyes staring right into your soul, those little paws finding their way
Thousands of Mumbaikars throng Carter Road to join global climate strike
Carrying forward their fight against climate change and inspired by Swedish teenage green…
Conversations For Compassion With Anushka Manchanda And Delhi Poets
The Federation of Animal Protection Organisations (FIAPO) recently organised…
Mumbaikars turn up in animal costumes at anti-cruelty march
There were a slew of protests centred around animal cruelty and to draw attention to animal rights..
How difficult is it to turn vegan? Musician Anushka Manchanda shares her vegan diet plan
It's hard to give up non-vegetarian food, especially if one has been eating meat since childhood. 
From Sonam Kapoor to Anushka Sharma: When Bollywood celebrities stood against animal cruelty
Recently, a horrific incident took place in Mumbai where a stray dog seeking shelter in the heavy Mumbai rain..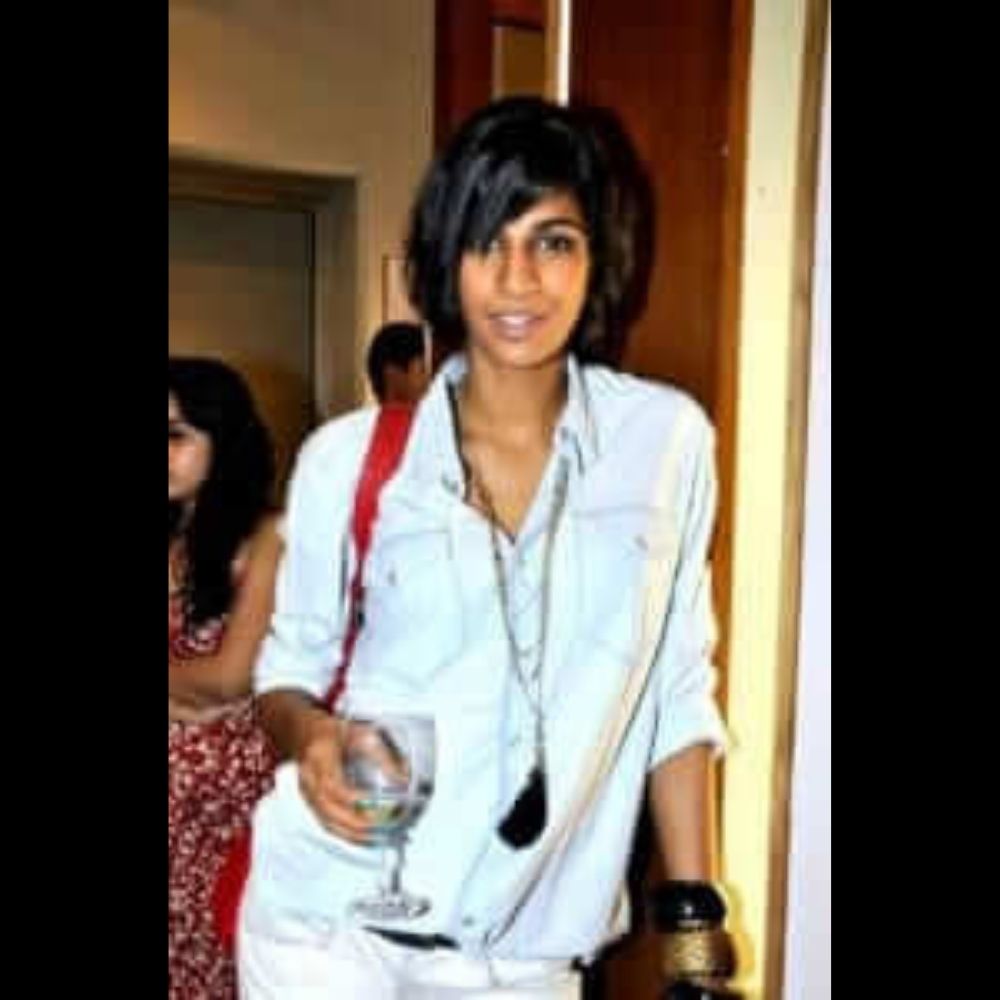 FIAPO India Launches Nationwide 21 Day Compassion Challenge Campaign
Mumbai students join global climate change strike
MumbaiKars, especially students, took to the streets and marched to the beats of 15-year old Swedish environment activist..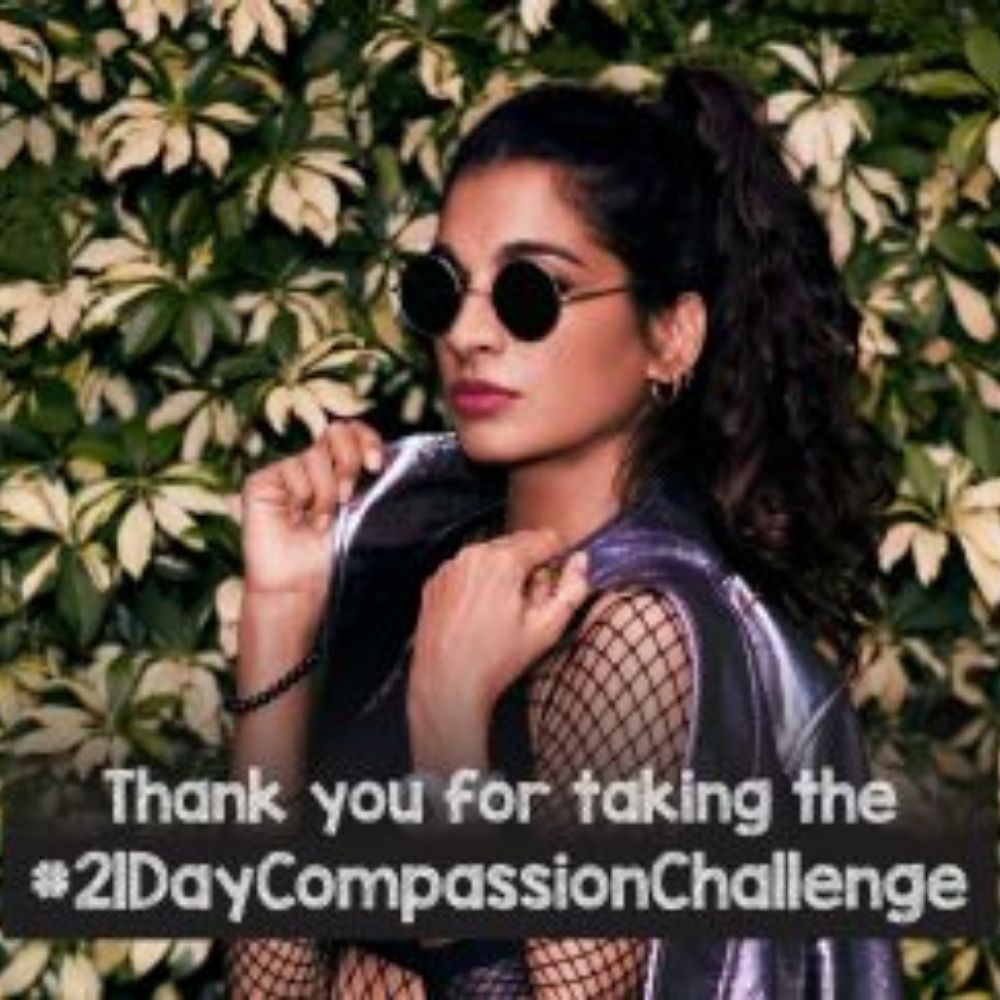 Anushka Manchanda supports FIAPO's 21-Day-Vegan challenge
As per research by the Food and Agriculture Organization (FAO) of the United Nations, animal agriculture
UNLEASH, its first music video campaign on Wednesday, the 10th of July, at Terttulia, Mumbai
UNLEASH, featuring John Abraham, Jaqueline Fernandez, PETA founder Ingrid Newkirk
Conscious eaters make a case for their choice
While Anushka Manchanda, 35, singer, songwriter and actor found the spotlight with her singing and songwriting,